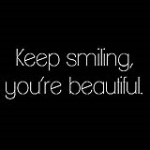 SMILE
YOU are something to SMILE about!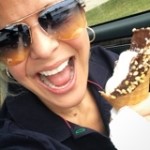 A little note about Me!
I Love God, Ice Cream, Real People and Life!! I am a mother to 4 boys and love it! The BEST part of my job is that I get to relive the moment that I have captured and so do my clients! I give thanks daily for my talents, that God has given me, so I am able to give back and inspire others in need.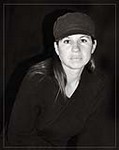 My assistant
This is Carissa my Awesome Assistant! She is also my sister, mother to 4 and my "left brain to my right. She keeps me in focus and on track when ever I start to see something "shiney" ha ha.